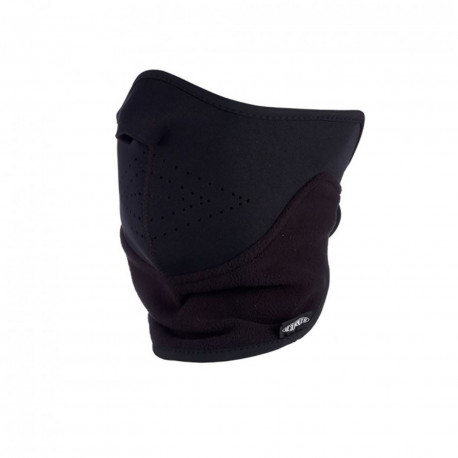 FACE MASK
This face mask, with a fleece collar, protects those parts of your face from the cold winds coming up the hill, which is not the case with glasses and beanie. A must-have for all skiers and boarders. One size fits all. Made of quality, breathable neoprene. Perfect fit with velcro closure.
High quality, breathable neoprene mask
Polar collar
Adjustable velcro closure
One size fits all 
Products in the same category
We recommend
All the second-hand boots offered in our shop have been checked by a professional. The inner shoe has been cleaned and disinfected. The shoes have scratches from use.